Videos from an unforgettable night.
Thank you once again to our amazing Ready Set Raise Class of 2018, our partners at Trilogy, and all of our sponsors, partners, screeners, mentors, champions and friends who helped make Ready Set Raise a huge success. Let's do it again! Leslie Feinzaig & the Ready Set Raise Team
Seattle Startup Week (Oct. 8th-12th)
Follow the Founders Track
Founders Fight Breast Cancer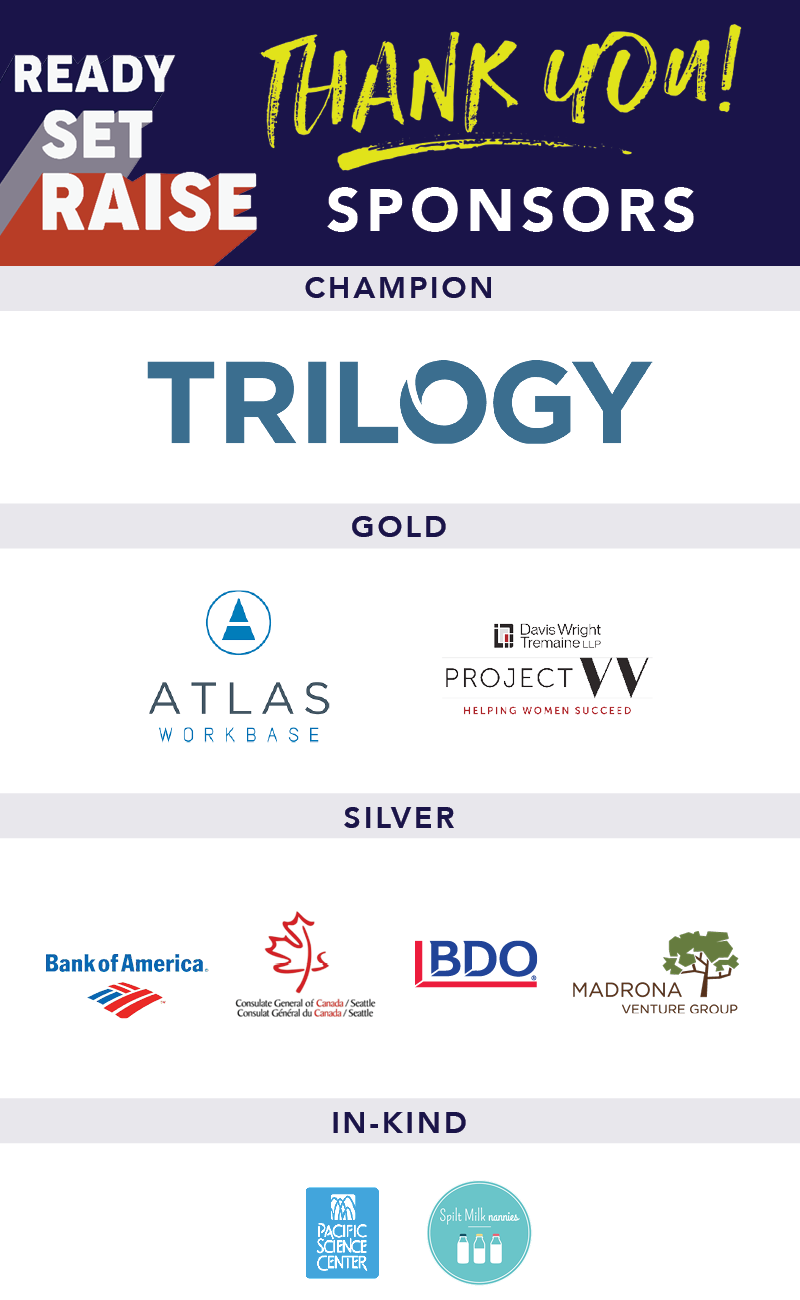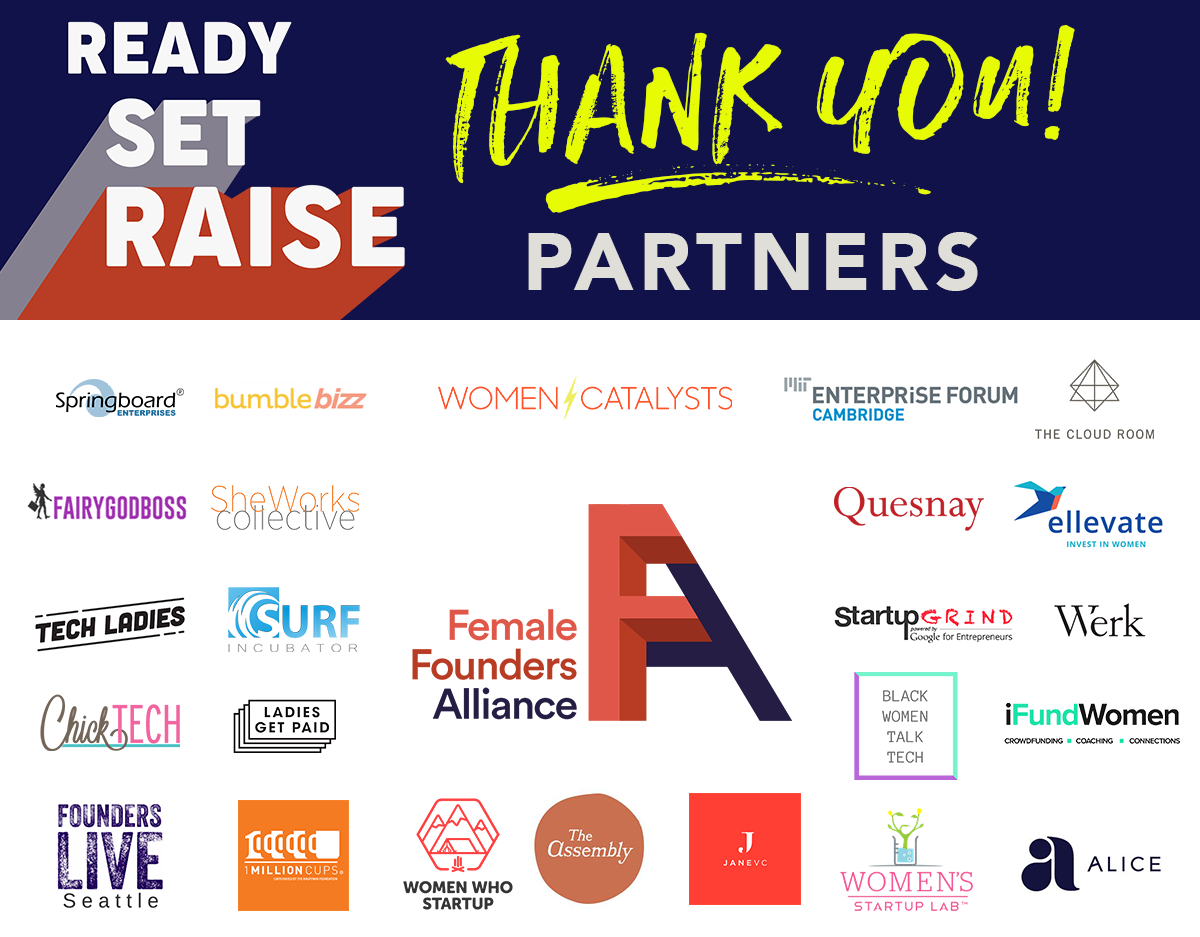 Thank you FFA Sponsors!